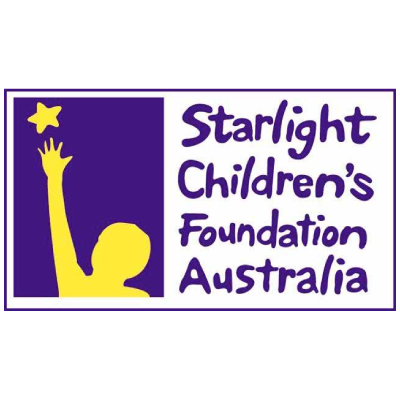 Burbank is thrilled to announce its 2018 partnership with the Starlight Children's Foundation, one of Australia's most vital children's charities.
The team at Starlight work to brighten the lives of seriously sick kids, through the forms of entertainment, play and enchantment. This magic happens both in the Starlight Express Rooms (located within major paediatric hospitals across the country, and which feature fun activities, adventures and the always entertaining Captain Starlight) and through their wish granting program.
This year, the Burbank team will be granting one wish per month, and have been revealed as Starlight's official room renovation wish granters!
The Burbank team is thrilled to be on board with such an important charity, and look forward to a fabulous partnership ahead - for more updates, stay tuned!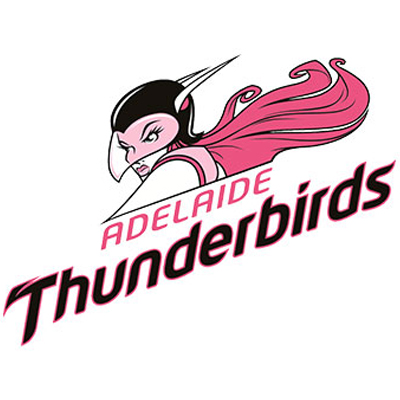 Burbank is a proud sponsor of the Adelaide Thunderbirds, a powerful competitor in the Suncorp Super Netball Championships that runs this year from April to August. The girls are in for an exciting season ahead with the return of Jane Woodlands-Thompson (dual-premiership coach) to work alongside Dan Ryan as assistant coach. The Thunderbirds are an amazing crew and we can't wait for the 2018 season to commence and to continue to support these fabulous women in sport!