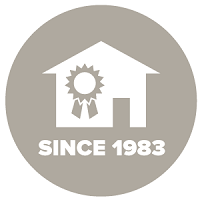 We're a family business who have been building homes since 1983. This level of experience provides us a superior understanding of what it takes to create places for people to call home and is just one of the reasons Australians have been choosing Burbank to build their dream homes since the beginning.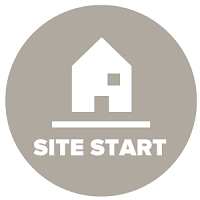 We can tell you exactly when work will start on your site - and we'll stick to it.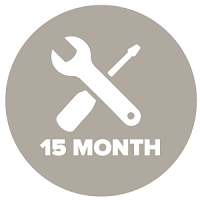 We have extended the industry standard maintenance period to 15 months. So if anything is defective at your place, please let us know.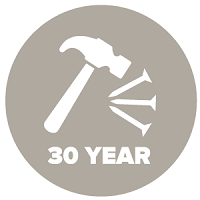 30 Year
Structural Guarantee
Every home we build comes with a 30 year structural guarantee, providing you the comfort that your home is built to the highest quality.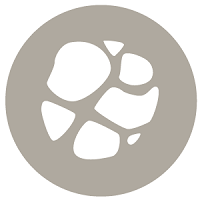 When preparing your block for building, any large rocks need to be excavated which can end up costing you a packet. Burbank offers you piece of mind with a $1,000 rock removal coverage, no matter how much there is.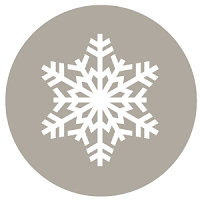 If you buy a home with Burbank but your land hasn't titled yet, then we will freeze the price for up to 12 months from your initial deposit date so you won't have to worry about price rises.
(12 month price freeze does not apply to the VIC Swift Collection)