Burbank's Community Care South Australia
At Burbank we care. We care about our customers, we care about the homes we build and we care about Australian communities.

Together with the help of our partners we're able to join forces to provide support, funding and awareness that benefits our local communities.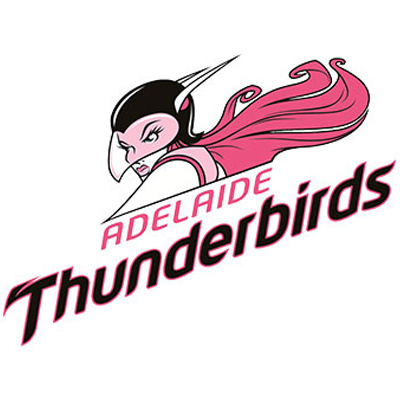 ADELAIDE THUNDERBIRDS
Burbank is the proud sponsor of the Adelaide Thunderbirds, a powerful competitor in the Suncorp Super Netball Championships that runs this year from April to August. The girls are in for an exciting season ahead with the addition of Tania Obst as the new Head Coach, and star recruit Maria Folau. The Thunderbirds are an amazing crew and we love supporting these fabulous women in sport!
ONKAPARINGA VALLEY FOOTBALL CLUB
Burbank are the proud sponsors of the Onkaparinga Valley Football Club, a fabulous club quickly approaching the 2018 season. Hosting both junior and senior teams, the Onkaparinga club is a community of athletes united by their love of Australia's national game. Founded in 1967, the club has been around even longer than we have.