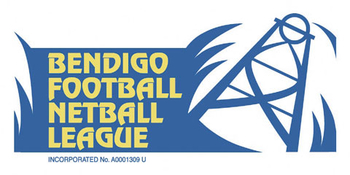 BENDIGO FOOTBALL NETBALL LEAGUE
We've been sponsors of the BFNL for a few years now, a brilliant league who bring two of the nation's favourite sports together to create a whole lot of athletic joy for the Bendigo region. As we approach the halfway point of the netball and footy seasons, things are really starting to heat up on the courts and on the grass. On occasion, you'll see the Burbank team in our orange and black marquee handing out free goodies, so if you ever see us, feel free to come and say hello! If you'd like to find out more about the league and how you can be a part of a team next season, visit http://www.bendigofnl.com.au/.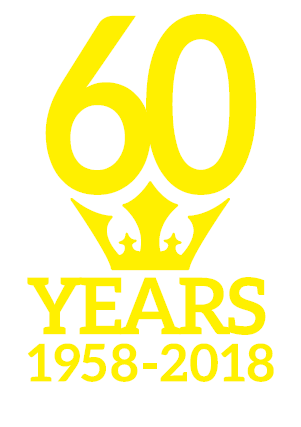 The Geelong Soccer Club has a long history with the Burbank team and along the journey, we've been lucky enough to watch the club move from strength to strength. With 15 teams under its umbrella including 6 junior teams, the Geelong Soccer Club continues to grow and is an incredibly well respected club within the league.
Excitingly, the club opened the doors to its completely furnished club rooms in March 2017, where we've been lucky enough to host events that look out upon the luscious green plains of the soccer pitch.
How will the club's senior side (who won the 2016 premiership) fair this season? Only time will tell! Stay posted for updates and find out more about the club here: http://geelongsc.com/