NEED HELP FINANCING YOUR HOME?
Financing your home doesn't have to be overwhelming.
At Burbank, we like to make things simple.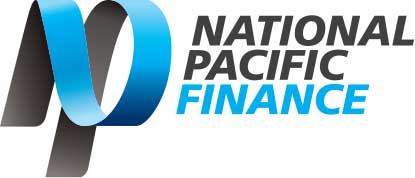 With a fully accredited team of over 30 mortgage consultants and access to over 30 lenders, the highly regarded team at National Pacific Finance (NPF) will find the loan that's right for you.
PLUS, they're a part of the Burbank Group of Companies, which means you'll not only receive a $500 Edge voucher*, but you'll also enjoy a more seamless process as your NPF consultant works closely with your New Home Consultant.
Whether you are buying or building a new home, refinancing, consolidating debt or buying an investment, we are available from the start of your journey right to the finish, and can ensure the process during your financial journey is as smooth and simple as can be. Unsure of what you can borrow? Come in for a no-obligation chat with our team and we will help you figure out your finances.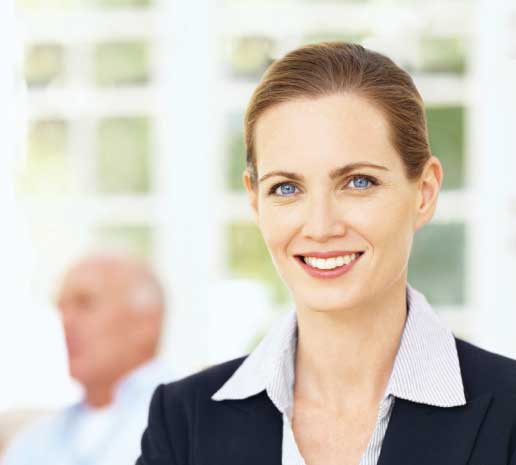 Our services are completely free, plus if you're building with Burbank and choose to finance your home with us, you'll be gifted a $500 Edge voucher to spend at Burbank's colours selection studio, so you'll have extra money up your sleeve when choosing the fitting and fixtures for your place.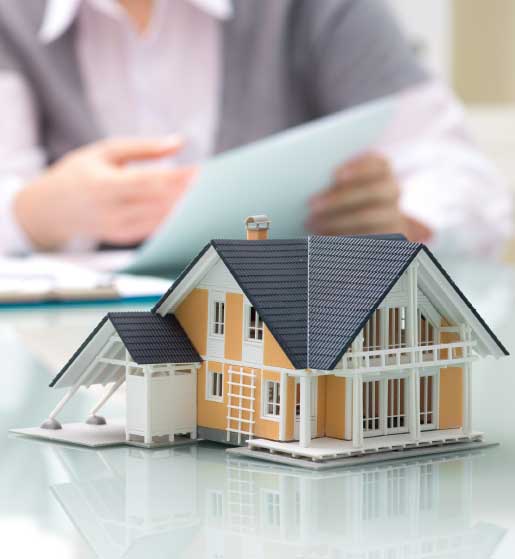 FIRST HOMEBUYERS RELAX
- WE CAN HELP YOU TOO!
Nervous about your ability to obtain a loan as a first-timer? Don't be! The NPF team is incredibly passionate about working with first homebuyers to help them on their way, providing their expert guidance to ensure you receive the right loan for your needs.
EVENINGS, WEEKENDS, YOUR
PLACE OUR OURS…
THE CHOICE IS YOURS
Our accredited mortgage consultants can arrange a confidential one-on-one consultation at a time and place that suits you. Complete solutions in addition to helping you with your loan, NPF helps you understand a range of insurance products such as loan protection insurance, which will help you make your loan repayments even if you are sick or injured.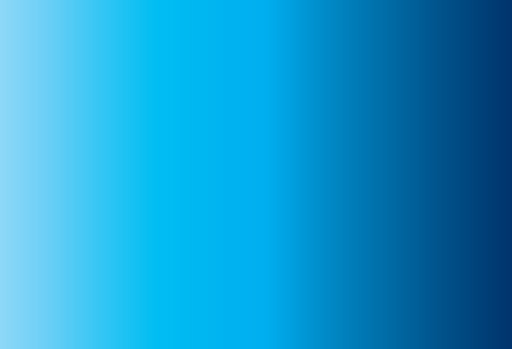 When you build with Burbank, let NPF look after your finances and they'll look after you with a $500 Edge Selection Studio voucher. Finance just got a whole lot more fabulous.