CATEGORIES
CATEGORIES
Latest News and Burbank Updates

Property Insights and Investments
Latest News and Burbank Updates

Property Insights and Investments
Downsizing your home for a better lifestyle
Are you rattling around in a home that's become too big for just you, or the two of you? Do you feel like your weekends are spent getting odd jobs done around the house and mowing the lawn?

Downsizing your home could be the answer. Here are three factors that may help you to decide.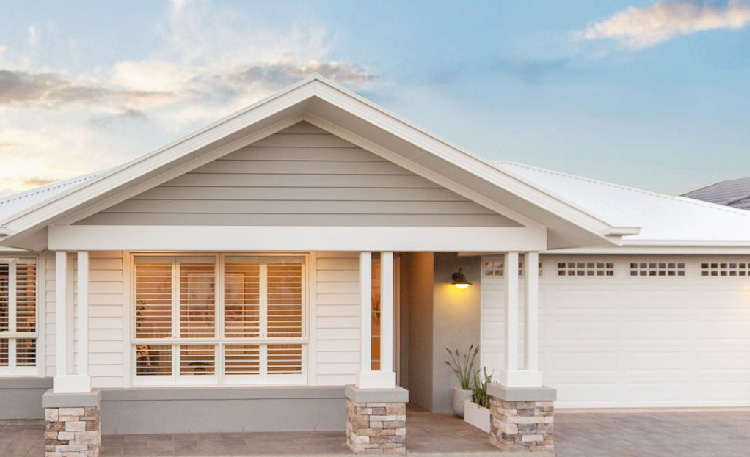 Benefits of downsizing
Downsizing has many benefits and could be the answer if you're looking for ways to enhance your lifestyle. Here are just a couple.
Smaller living space means less maintenance. Less cleaning, less gardening, less odd jobs that seem to take up all your weekends – you'll have more time to sit back and enjoy life.

Can lead to lower costs eating into your retirement income. Lower utility bills because there's less space to heat and cool. No oversized mortgage with hefty repayments each month. More money to spend on the things you enjoy!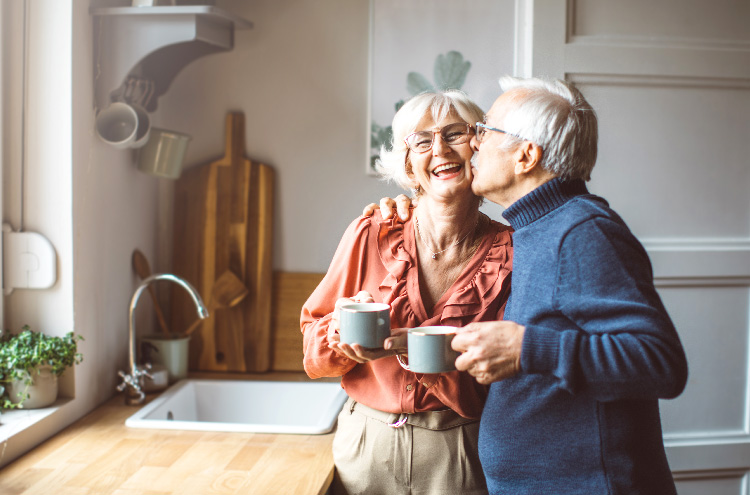 At the end of the day, don't you want more time and money to enjoy life? To spend your retirement relaxing with plenty of time to do all the things you've been waiting to do? Downsizing could be the answer for an easier lifestyle.


Knockdown-rebuild
If you want to downsize and you live on a big block, you could knock down your current home and build two – one for you to live in, and the other an investment or maybe for family to live in.
This means you can have all the benefits of downsizing while being able to stay in the neighbourhood you know and close to the friends you've made. Plus, building means you can design your home the way you want it – with everything brand-new.
Downsizing doesn't have to mean sacrificing your dream home. It can mean building a home you love, with less time spent on maintenance, and more time to enjoy where you live.
For more tips on the knockdown-rebuild process visit our blog: New home, same block: 6 Steps to the knockdown rebuild process.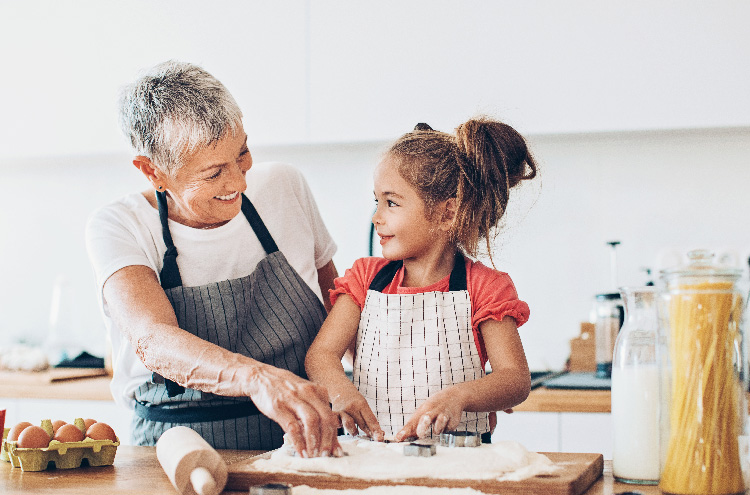 Downsizer contribution
You might be eligible to contribute up to $300,000 from the proceeds of the sale of your home into your superannuation fund.
It means that eligible downsizers can take advantage of the tax benefits of contributing to their super while boosting their nest egg for retirement. Just think of the lifestyle you could lead when you retire!
And from 1 July 2022, the eligibility age for downsizer super contributions was reduced from 65 to 60 years old.
There are conditions that need to be met of course. This includes:
The home must be in Australia, have been owned by you or your spouse for at least 10 years and the disposal must be exempt or partially exempt from capital gains tax (CGT).

You have not previously made a downsizer contribution to your super from the sale of another home or from the part sale of your home.

Prior to (or at the same time) as making your contribution you must provide your fund with the 'Downsizer contributions into super form'.
Find out more at the Australian Tax Office website.
If you're looking to build your dream downsized home, our Burbank sales consultants are experts and can help guide you through the process.