CATEGORIES
CATEGORIES
Latest News and Burbank Updates

Property Insights and Investments
Latest News and Burbank Updates

Property Insights and Investments
Beat the heat: Key home design features for keeping cool in summer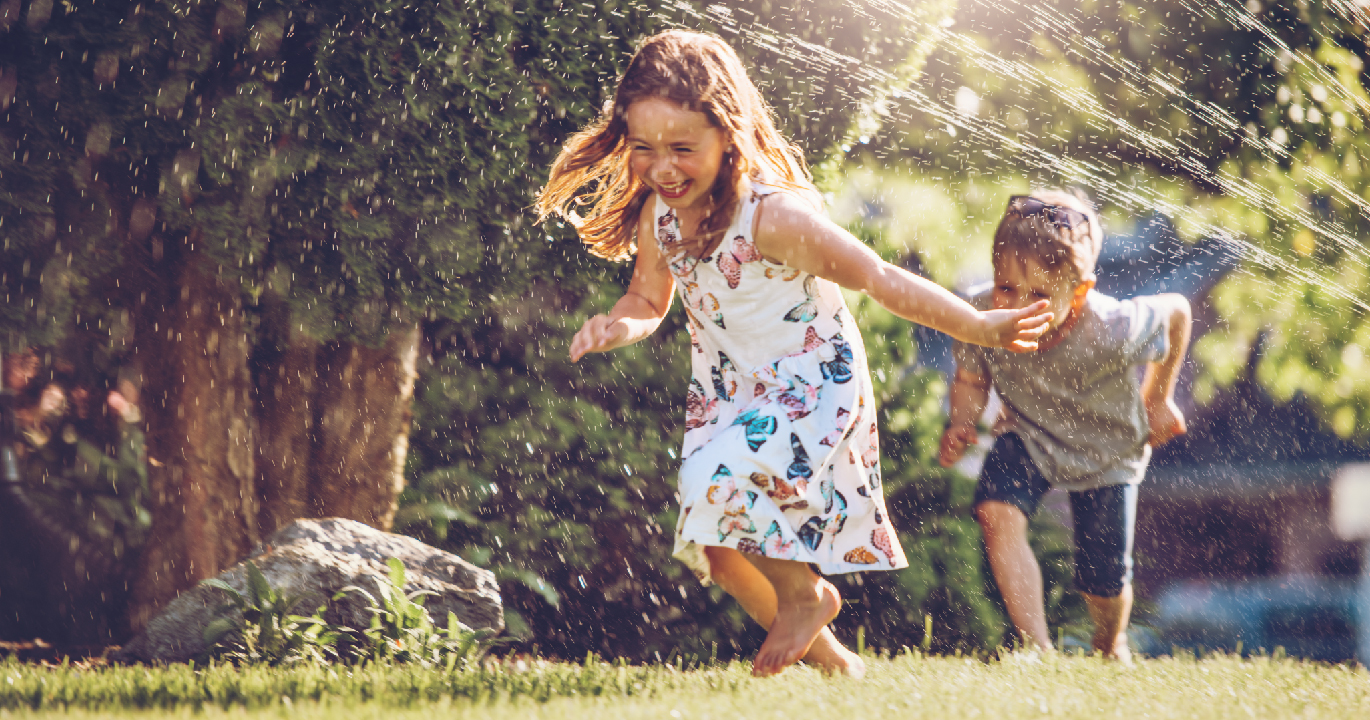 We all know what an Australian summer feels like: sometimes weeks of 35 degrees and above, and warm nights that make it impossible to get a good night's sleep. One place you want to be comfortable and cool is your home.
When you build new, there are things you can do to maintain a constant temperature all year round – including those very hot summer days.
Incorporating a few simple tricks into your design plans can save big on energy when the summer months arrive, reducing the need for artificial cooling.
Window Furnishing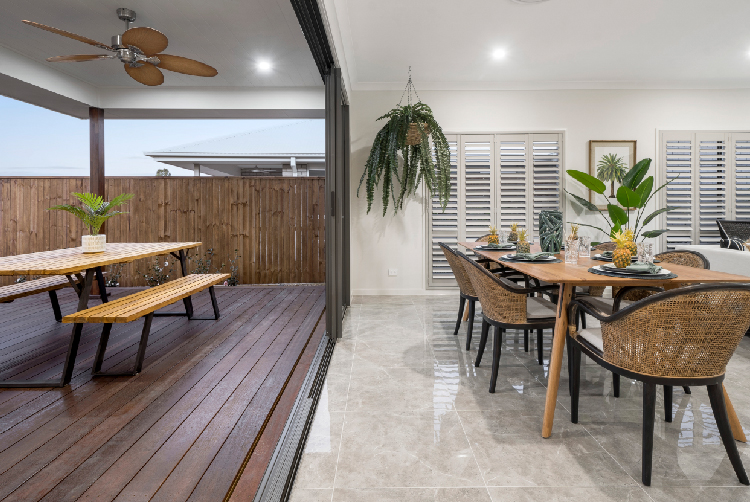 Internal blinds and curtains won't tick all the boxes for keeping your home naturally cool, because the sun is still able to pass through the glass.
Consider external solutions such as awnings, shutters, and louvres to help keep that warmth out. When the sun hits them, they heat up, but the heat isn't transferred inside.
They're adjustable too, which means you can still take advantage of the sun's warmth in winter.
Ventilation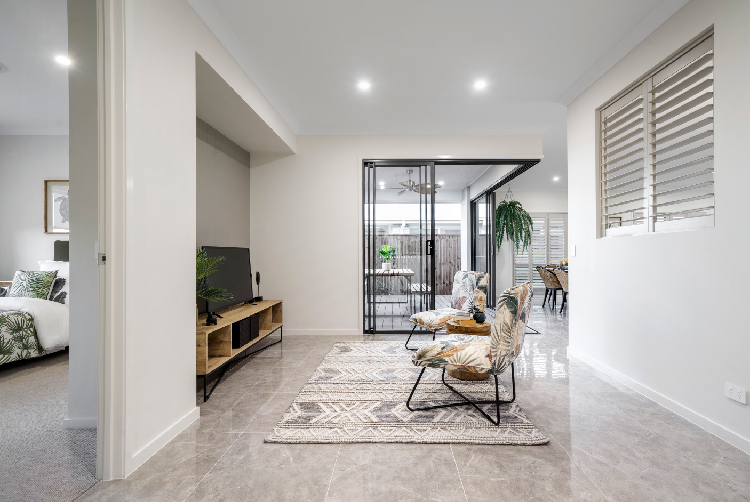 When planning your home design, choose the window placements and sizes carefully so you can create a path for the air to move through.
For example, if you open a window on one side of the room, you would ideally have a similar sized window on the other side so the air can flow and have a cooling effect through your home.
Reducing the number of windows that face east and west will also help to reduce summer heat, so the sun doesn't shine directly into the home.
Open plan living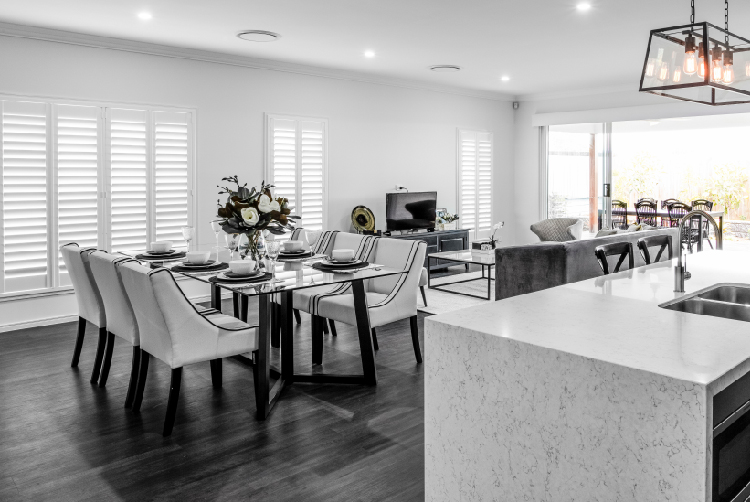 As the name suggests, open plan home designs have more open space to disperse the heat and allow air to flow through the home.
Installing fans throughout the open area helps to circulate the air even further. Did you know that in summer, your fan should rotate counter-clockwise so it pulls the hot air up and away? You can get ceiling fans with summer and winter options that allow you to adjust with the seasons.
Outside Haven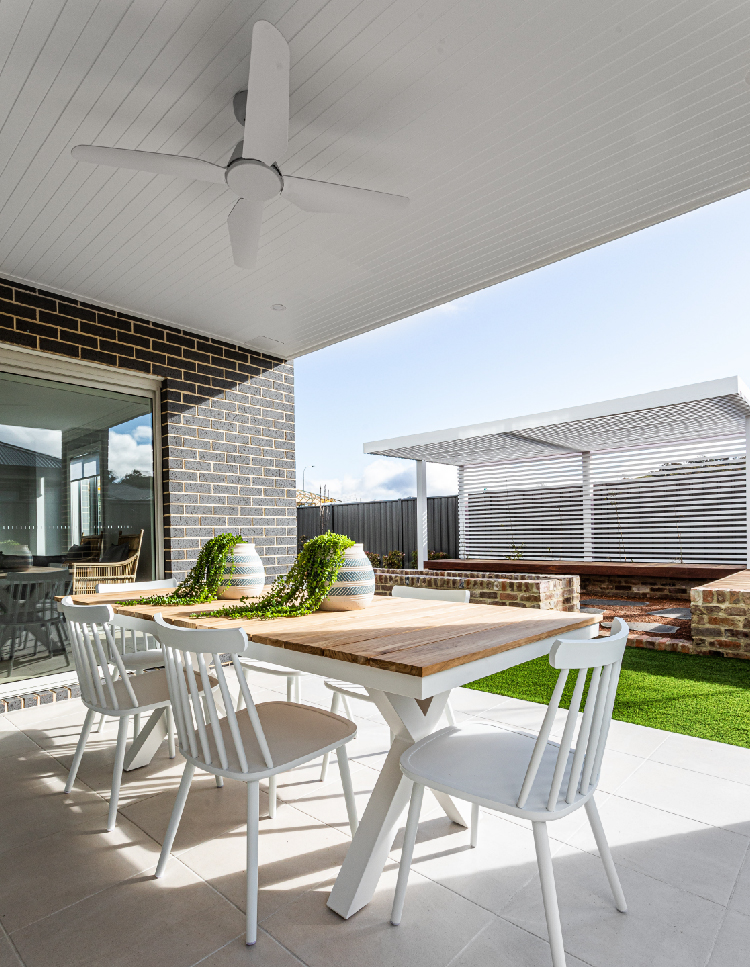 Alfresco areas can be great in summer for entertaining, and there are ways you can keep it feeling cool even when you're outside on a warm day.
Porches or courtyards that create a shaded and open area are ideal. You can achieve this by planting shady trees that overhang your home, or balconies that use the overhang of a two-storey home can create a lovely shady spot.
Installing an outdoor ceiling fan will again help to circulate the air and keep you feeling cool.
These are just a few ideas to keep cool in summer. Our New Home Consultants can look at the orientation of your home and the placement on the block as to what you may need, and our Edge Interior Designers can show you the options.