CATEGORIES
CATEGORIES
Latest News and Burbank Updates

Property Insights and Investments
Latest News and Burbank Updates

Property Insights and Investments
Hottest neighbourhoods to buy your first home
One of the biggest decisions first home buyers face is where to build their new home. Read on for our tips and advice on the hottest neighbourhoods in Melbourne.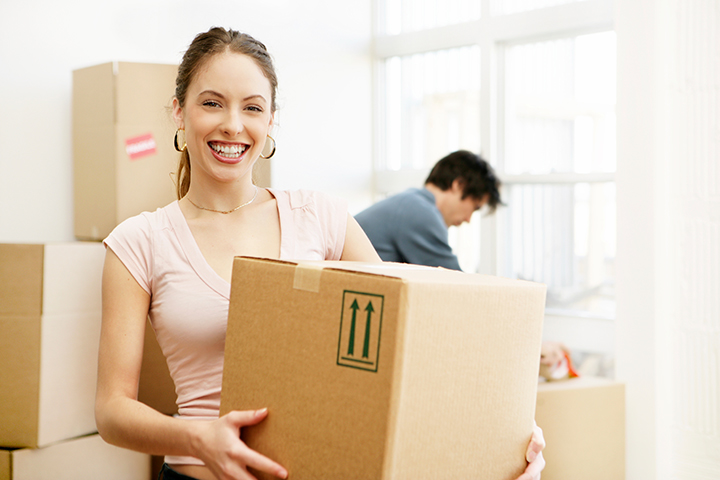 In our previous post, we discussed how choosing a location is the number one consideration for first home buyers.
For those looking to build their first home close to where they already live, the decision is often an easy one – particularly if there's family nearby.
However, for first homebuyers looking to build in a new state or region, making this decision can be a much harder task.
The good news is, if you've decided to build new, the location of popular builders' display homes can offer valuable insight and help you distinguish the great locations from the not so great.
"With more and more first home buyers choosing to build new rather than buy established, the focus is on showcasing display homes in high growth areas", says Burbank managing director, Jarrod Sanfilippo.
"Many of our customers are first home buyers, so cost is key factor when it comes to location", he adds.
While most would agree that a 5 bedroom home walking distance from the CBD would be a dream, this isn't realistic for most first home buyers.
"At Burbank, our display locations offer a combination of proximity and affordability", says Jarrod.
"We build in many new estates, which provide access to a wide range of amenities we know are important to first homebuyers – like schools, shops and transport".
"We also build in suburbs we expect to grow and flourish even further in the future", he adds.
So what suburbs in particular are property hot spots in Melbourne?
In the west, Point Cook, Williams Landing and Truganina are all positioned in a key growth corridor.
"The Address and Upper Point Cook are both hugely popular estates for first home buyers", says Jarrod, "As well as Allura estate at Truganina and Modeina estate at Burnside".
"In the east, Cranbourne is home to Livingston estate, as well as Tulliallan in Cranbourne North and Clarinda in Cranbourne West. Each of these estates have plenty to offer in terms of amenities and are perfect locations for a first home".
"In the northern suburbs, first home buyers are flocking to suburbs like Craigieburn, Greenvale and Mernda".
"Then, of course, there are first homebuyers who favour a more laidback lifestyle, preferring regional locations like Geelong or Bendigo", Jarrod adds.
As well as current lifestyle and budget, its pays – literally – for first home buyers to think about the future.
"For most first homebuyers, things like resale value aren't even on their radar", says Jarrod.
"Most people, when they buy their first home, are usually thinking only 4 or 5 years into the future. But, if you build your first home in the right location – and choose a design that fits your longer term needs – you may end up living there much longer than anticipated".
"For this reason, it's important to consider how quickly the area is growing, what infrastructure is planned or already in place, and how this might impact the future sale of your first home", he adds.
We've all heard stories of parents buying their first home in a low profile suburb for pittance, then seeing the value skyrocket as that suburb grows.
This scenario is still possible for first homebuyers today, so it pays to do your research.
To view a full list of Burbank display locations, visit Burbank.com.au or call 13 BURBANK for more advice on building your first home.