CATEGORIES
CATEGORIES
Latest News and Burbank Updates

Property Insights and Investments
Latest News and Burbank Updates

Property Insights and Investments
Our latest app to support you on your new home journey - The Burbank MyPlace App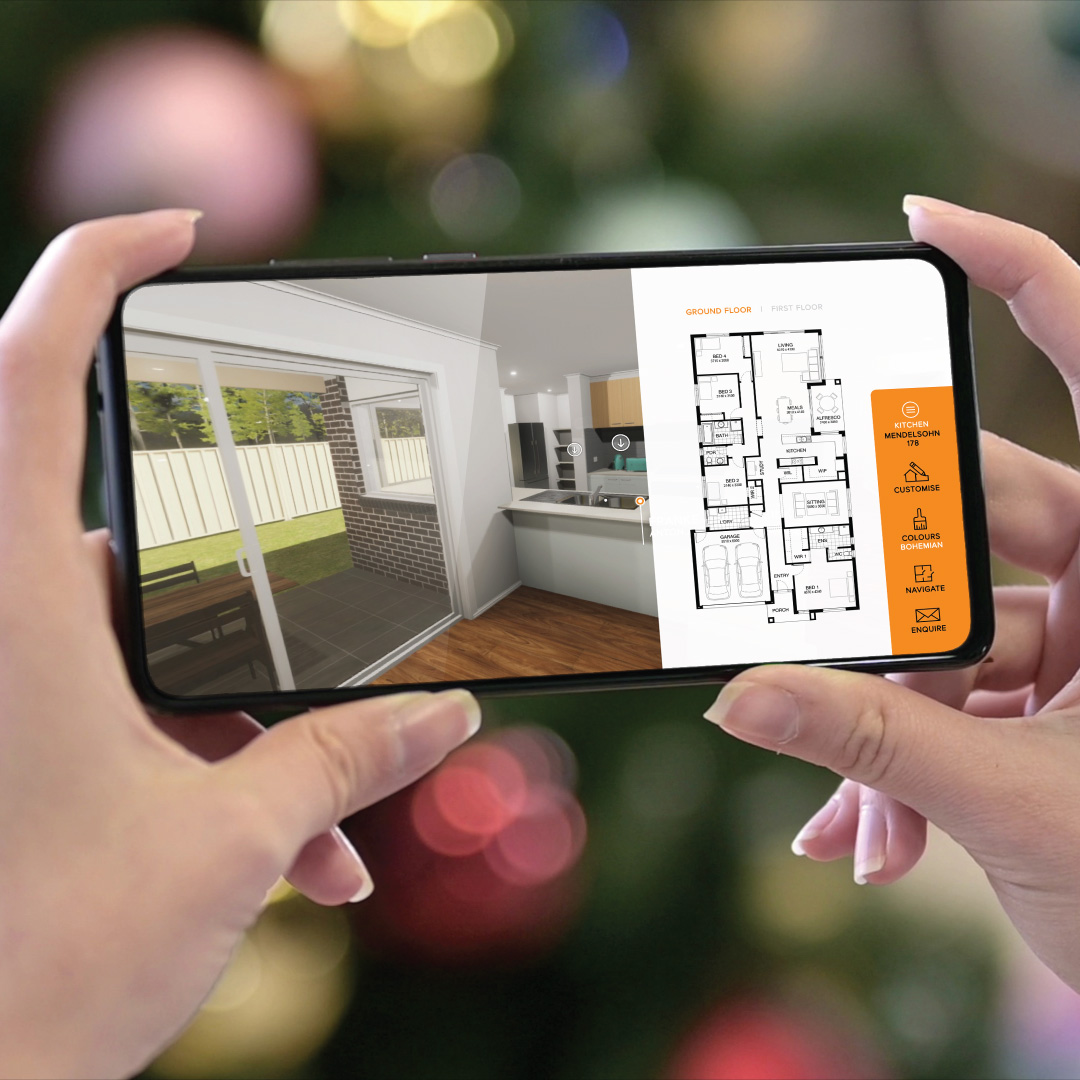 What is it?
MyPlace is a tool that supports and educates people throughout their new home journey, wherever they are in the process. It offers a personalised experience for those looking to build new. And for those who have decided to build with us, it becomes a hub of essential information for their new home.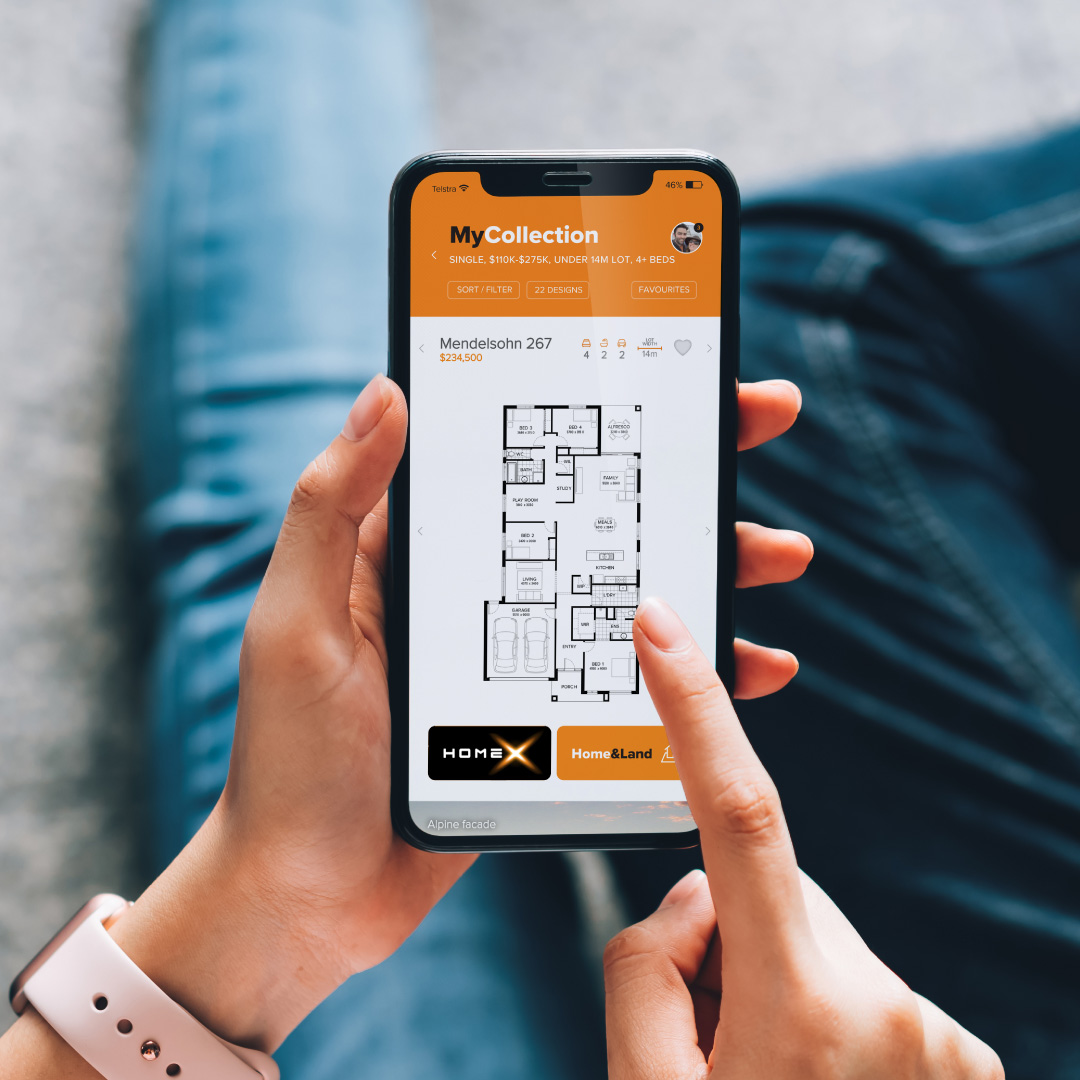 Who's it for?
Everyone looking to build new! It's a tool to support you at the start of your journey while you're deciding on your builder and new home design.
…Then, if you choose to build with us, you'll get exclusive access with your own private login to the app where you'll get regular build updates and photos, important documents and much more!
– see more below!

Where do I download it?
Download it to your phone or tablet. Simply head to the below links to get it today



What's on offer?
The App is a tool that personalises your new home journey, just for you. Plus, it's free
!
When you open the app, you'll see the two options below to choose from.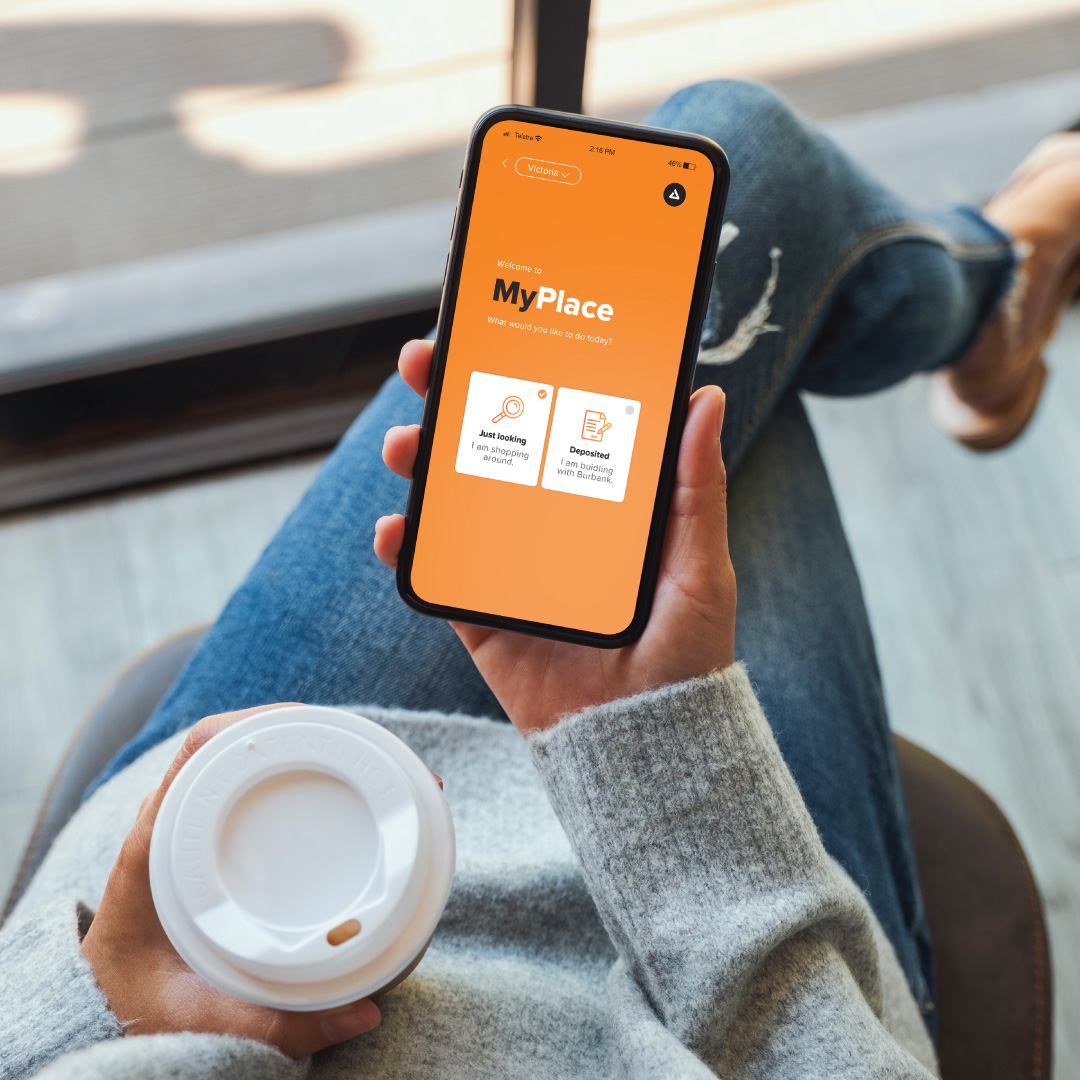 What you can expect in each of these sections...
I'm looking to build new
Our Home Quiz - A fun way to work out what's important to you and what home designs suit your new home Wishlist is by taking our 'home quiz'. The quiz takes you through a series of questions then shares home designs we have on offer that suits your lifestyle and needs.
Virtually design and experience homes with HomeX by Burbank! Try out our world first design tool and experience your home before it's built. Pick your floorplan and options, style of colour schemes and virtually move around the home to help visualise the space and see the quality products we build with. Find out more here.
Check out nearby Displays - Planning on visiting the displays? Use our 'nearby display tool' to map out the best route to visit a series of display villages in proximity. Note, we have the information of our Burbank display homes and the Estates however there is always a series of other builders showcasing their designs when you visit a display village.
Browse our home designs, floorplan options and house & land packages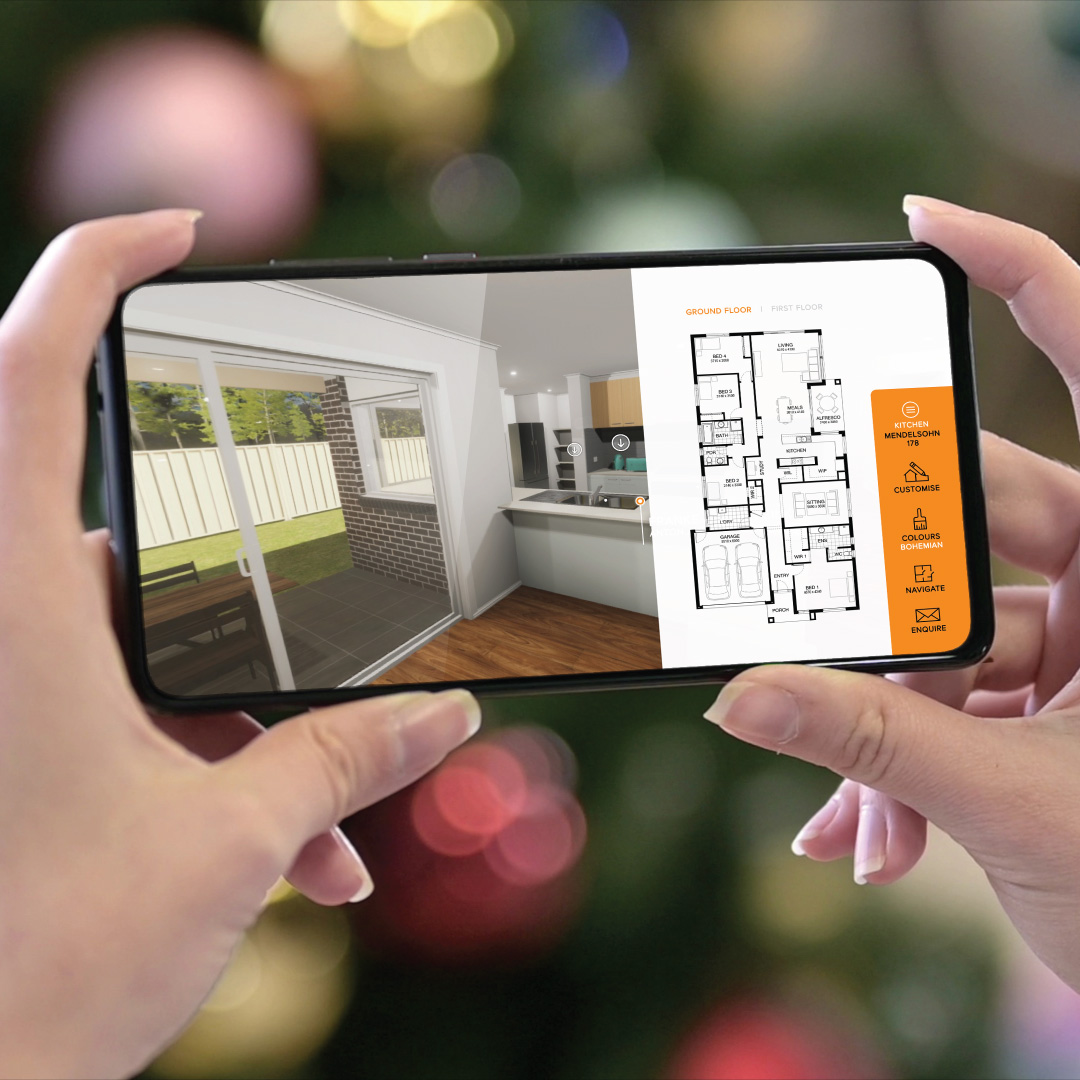 Another fun quiz to streamline your home building needs whether you have land or not, if you have a budget in mind, an idea of where you want to build, number of rooms you want etc. This will help to give you options around your selection.
Request an appointment with our new home experts - The app offers a quick and easy way to book an appointment with one of our new home experts at one of our series of display homes across Australia.
I'm building with Burbank
Stay in the loop with your build anywhere anytime by using Burbank MyPlace App. As part of our experience when you build with us, we provide our valued customers with this useful tool. It acts as a hub of information you need to know along with key updates on your build. In this section of the app, some of the features you can expect:
Photo updates of your build
Regular build progress updates – provides you status updates of your home build stage by stage.
Quick access to key documents and information – easily access all your important new home documents in the one place. Especially useful when out furniture shopping and you can access your plans at the drop of a hat.
Contact information – Quick access and contact point with our expert team supporting you with your build.