CATEGORIES
CATEGORIES
Latest News and Burbank Updates

Property Insights and Investments
Latest News and Burbank Updates

Property Insights and Investments
Award winning display home in Queensland by Burbank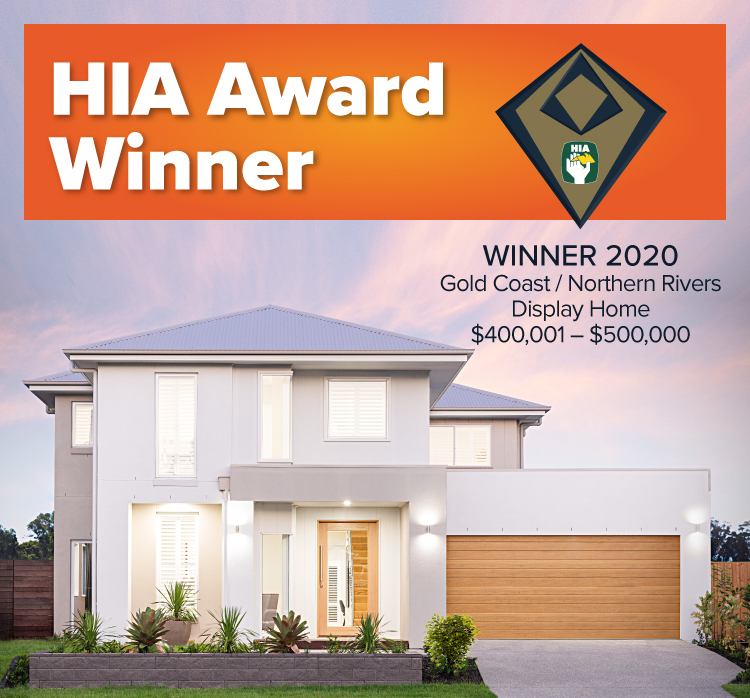 We have recently awarded a category win in the HIA's Gold Coast/Northern Rivers Housing Awards.
Our Grandchester four bedroom, double storey design that features ensuites for all bedrooms managed to take out the display home $400,001 to $500,000 price bracket.
View the floorplan and facade options below, or
click here
for directions to visit the display and see for yourself!