CATEGORIES
CATEGORIES
Latest News and Burbank Updates

Property Insights and Investments
Latest News and Burbank Updates

Property Insights and Investments
Questions to ask yourself before upsizing your home
Thinking about upsizing but unsure if now's the time? Here are some key considerations you should think through before making any hasty decisions...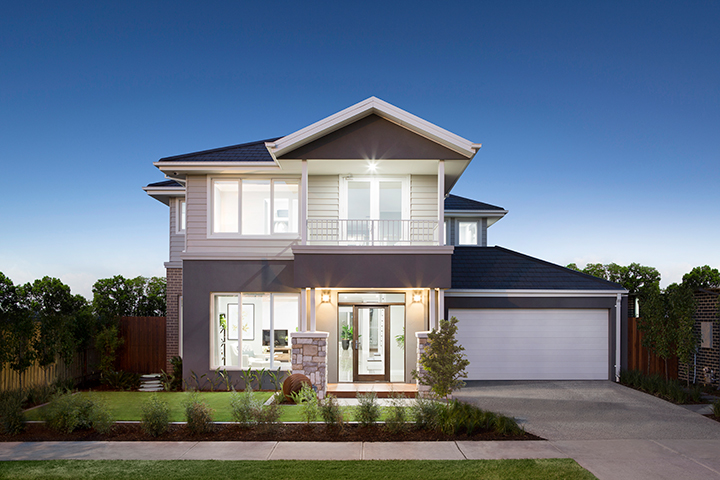 WHY AM I UPSIZING?
Ask yourself why? Are the kids growing up so you need bigger bedrooms and more space for the family to spread out? Is your mum moving in and you need a spot for her to make her own?
If you're in a financial position where you're able to afford a larger home at a time when your family needs more space, then it's only natural to take the step of upsizing your home - it'll allow your family to flourish and inevitably allow for a more cohesive household.
If however, you want the extra space but can't afford it at this stage, then consider holding off for just that little bit longer...
While you patiently save over the course of a few years, it's a great idea to consider treating your family to a more affordable option like a minor renovation/extension which will provide you that space to breathe for a lesser cost, all while increasing the value of your home for when it comes time to sell, providing you more money to allocate to your upsize – simple maths!
HOW MANY BEDROOMS DO I NEED?
How many kids have you got? Will you be extending your family by another one or two in the next few years? Is it likely your parents or in-laws may visit or even live with you in their more senior years?
These are the questions you need to ask yourself - contemplating the realties of life and the space you will need really is the easiest way to determine the number of bedrooms you should have in your upsize!
HANDY TIP - If you can, opt for one room for the heads of the household, one per child (assuming they are primary school aged and will be sticking around for a while) plus one for guests!
WHAT ARE THE COSTS INVOLVED & CAN I AFFORD IT?
This depends if you are building new, upsizing by adding an extension or if you are buying a larger established residence – there are so many variants. For the purpose of this article however, we'll assume you're building new!
Building new can be expensive, but with the right homebuilder (we've got a great one in mind - rhymes with herb-bank), you'll be able to find a design within reach of your budget.
However, keep in mind that while you may be able to afford your dream home design, you'll need to factor in stamp duty payments, maintenance and utility fees that will be larger, PLUS the extras that may not be factored into your build deemed as 'extras' like driveways, landscaping and so on.
AM I READY FOR THE EXTRA WORK THAT COMES WITH THE EXTRA SPACE?
Upsizing means more space – naturally this means more maintenance on the house, more expense when it comes to your bills, plus more landscaping to uphold. If you are prepared for that, then you are so ready for the responsibility of a bigger home!
WHICH BURBANK HOMES ARE THE BEST FOR UPSIZING?
Our designs vary in every state, so all you have to do is head to our design pages in VIC, NSW/ACT, QLD and SA to shortlist your favourites! An ace way to visualise yourself in the home is to visit a display, then finish off your visit with an honest chat with one of our New Home Consultants who will help you find the design of your dreams!