CATEGORIES
CATEGORIES
Latest News and Burbank Updates

Property Insights and Investments
Latest News and Burbank Updates

Property Insights and Investments
How the seasons influence our home design style and what to expect in Spring
Designing your home interior can be one of the biggest decisions you'll make, but it can also be influenced by something as changing as the seasons according to Burbank's leading home interior designer.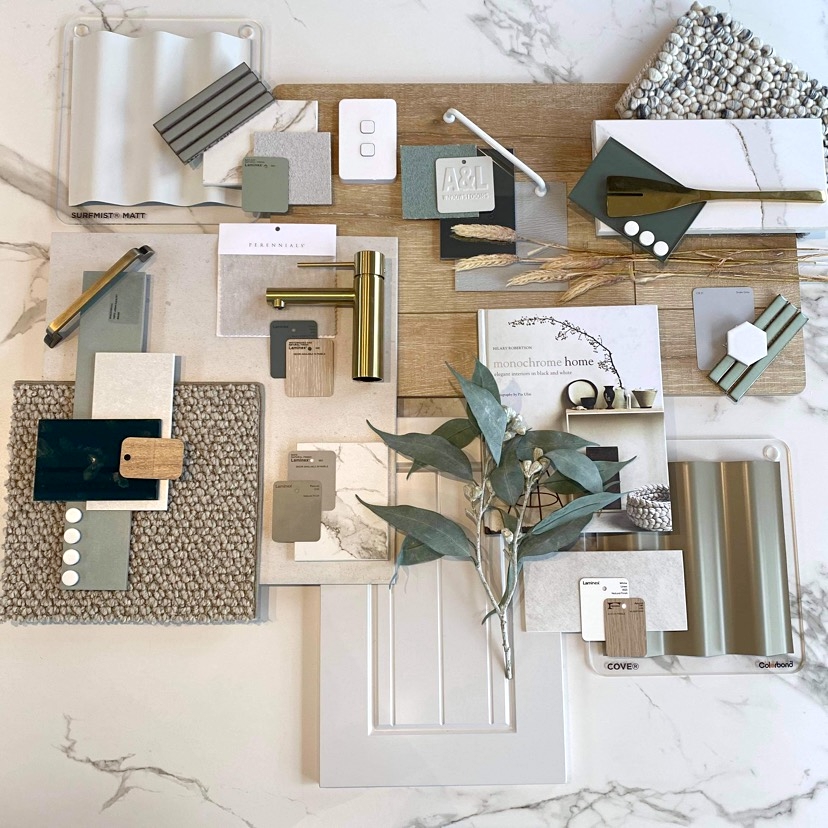 Whether it's choosing warm tones and earthy textures during the colder months, to more neutrals and pastels during summer, Burbank interior designer Cacie Vincent said people's style choices are manipulated by the weather.
"The influence of the weather makes you feel different ways and it directly impacts what you're choosing – people's styles are manipulated by what's around them," she said.
"It's very rare where someone has their style and that's it – they're not influenced by anything else. Individual style changes all the time."
So what's the next home interior design trend as we emerge from a cold and dreary winter?
"Mid-century modern style house is coming back. Think warm tones of burnt oranges and greens, natural timbers, and textural styling," Cacie said.
"I credit that partly to the fact we're nearing the end of winter and everyone's seeking that warmth in their homes rather than whites and cool tones.
"And after so much time at home in lockdowns, people are wanting to create a more homely space."
One trend that has remained consistently popular is the Hamptons coastal style home elegance – although Cacie expects it will be reignited even further when the weather warms up.
"I don't see the popularity of the Hamptons style home design going any time soon, particularly coming into spring and summer," she said.
"While a classic Hamptons style is quite exaggerated and expensive, you can add certain components and not spend a fortune to get the Hamptons house feel without the price tag."
Feeling overwhelmed by all these design influences?
"We advise people to get lost in Pinterest before coming in to see us, bring in pictures, and we can help," Cacie said.
"So many styles aren't just being influenced by magazines and TV shows now either – it's the social media influencers and people doing interior design on the side, or even home styling in their own space. Once it's popular on social media, it blows up."
Top trends for spring
In:
Warm and bold tones
In
: Timber flooring
In:
Raw concrete
In:
Organic sustainable materials
In:
Patterned pieces and textures
In:
Natural Curves