CATEGORIES
CATEGORIES
Latest News and Burbank Updates

Property Insights and Investments
Latest News and Burbank Updates

Property Insights and Investments
Things to avoid when buying your new home
When you buy a new home, there's a lot to consider. It's an incredibly exciting time, but it's also full of complexities. Read our latest post on some of the common pitfalls homebuyers encounter - and how to avoid them, so your experience is as seamless and stress-free as possible.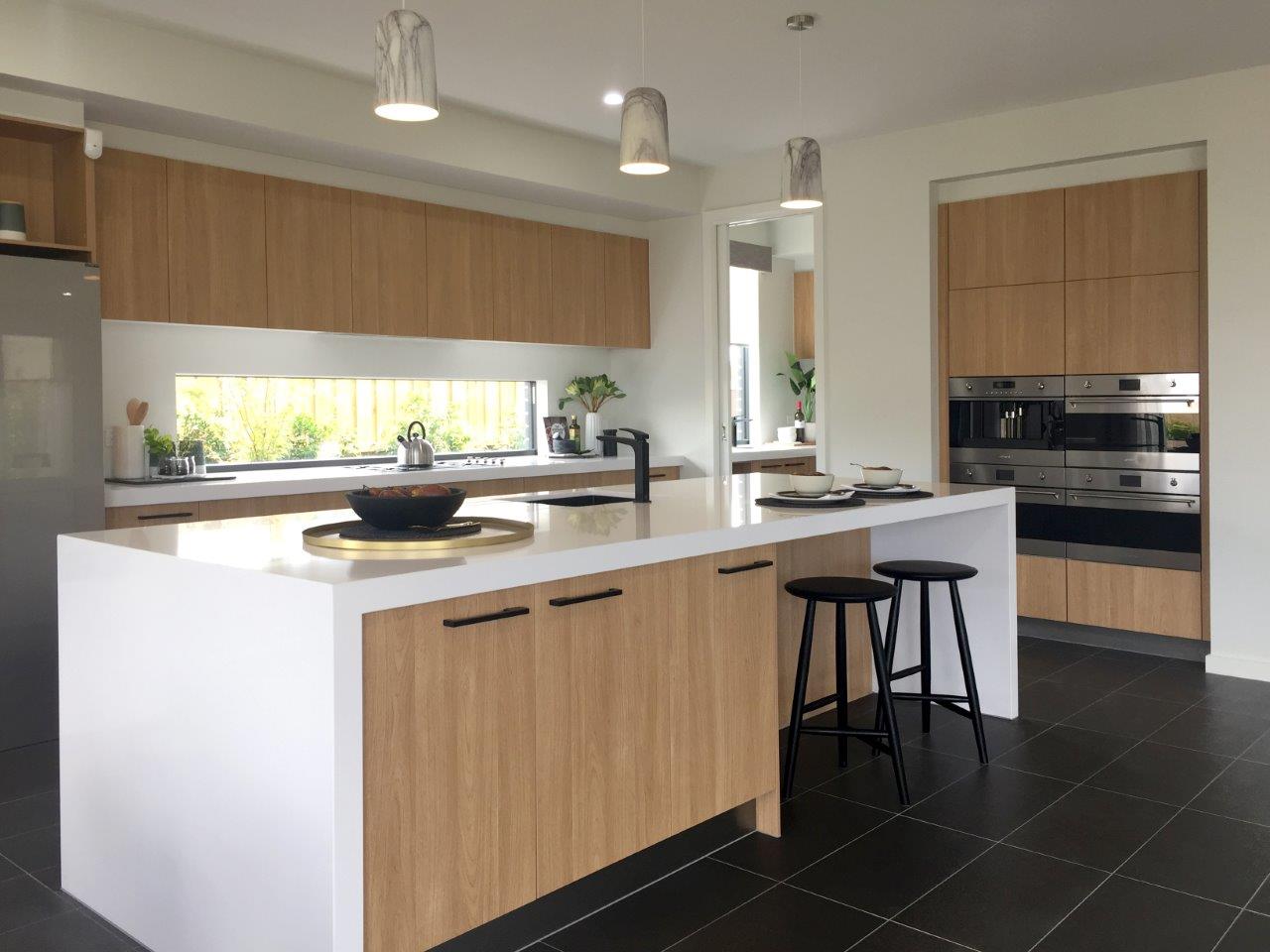 When you buy a new home, there's a lot to consider. It's an incredibly exciting time, but it's also full of complexities.
The first consideration for most homebuyers is location. We've talked previously about the hottest neighbourhoods to buy your first home – but the question of where to buy a new home is just the tip of the iceberg.
However, if you're a new homebuyer, don't despair. By following our tips below, you can avoid the most common building mistakes and bring your dream home to life without the drama.
Choosing an unregistered or unqualified builder
One of the most important things to check when you buy a new home is that your builder can deliver the type of new home you want. Visit displays, look at previous homes they've built, and make sure your builder complies with industry bodies like the Master Builders Association and the Housing Industry Association. Working with an unqualified or inexperienced builder is guaranteed to result in heartbreak – emotional and financial. Need more advice? Check out our previous post on How to choose the right home builder.
Going with any old home loan
Almost all buyers require a loan to buy a new home, and there's no shortage of lenders. We recommend talking to a lending specialist who can help you sift through the many options to find the best loan for you. Choosing the wrong home loan can cost you thousands each year, so it's crucial to do your research. At Burbank, customers have access to our in-house finance company, National Pacific Finance (NPF), who have decades of combined experience and access to hundreds of lenders. Even if you haven't decided to buy a new home with Burbank, you can still access NPF's services – at no cost and with no obligation.
Underestimating extra costs
When you buy a new home, make sure your budget extends well beyond the cost of the home itself. Many people fail to budget for extra costs associated with buying a new home – and you don't want to be one of them. Burbank offers a range of benefits $1,000 Rock Removal Assurance and fixed site costs, but many builders charge much more for these services, which can cost several thousand dollars. Other costs to consider when you buy are new home are rates, loan application fees and mortgage insurance.
Understand the legalities
If you buy a new home with a reputable builder like Burbank, your builder should take care of any permits that may be required. However, if you buy a new home with a smaller builder – or you choose to build yourself – contact your local council before you start work. Information on regulations and requirements vary by state, so consider information that's relevant to you:
NSW Office of Fair Trading Home Building Services
QLD Building Services Authority
SA Office of Consumer & Business Affairs
WA Builders Registration Board
NT Northern Territory Department of Planning and Infrastructure.
Don't cut corners
Your new home may be the biggest financial investment you'll make, so don't cut corners on building materials. It's easy to change a paint colour, but making major changes after plans and contracts are finalised can increase your costs – and your stress. At Burbank, we use only the best suppliers and materials – plus we offer a 30 year structural warranty, which is well above industry standard – so you know you're in safe hands.
Choosing the wrong home for your land
The size, shape and slope of your land must be taken into account when you buy a new home. Certain blocks won't be suitable for certain designs – and you don't want your garage on a strange slope, or a living area that gets no light. Location is everything, so make sure you've decided on where to buy a new home before you select your design.
For more tips and tricks on home building, visit Burbank.com.au.