CATEGORIES
CATEGORIES
Latest News and Burbank Updates

Property Insights and Investments
Latest News and Burbank Updates

Property Insights and Investments
Burbank home auctioned to raise funds for Variety Children's Charity Project
Burbank is proud to have been involved in the hugely successful 2021 Variety Home Auction which has raised $400,000 for the children's charity. We built the two-storey, four-bedroom home at 6 Nash Boulevard, in Rockbank's Accolade Estate and it was auctioned on Saturday.
Legendary cricketer and Variety friend, Merv Hughes, attended the weekend's virtual auction, getting the bidders excited with a cricket warm-up before the action started.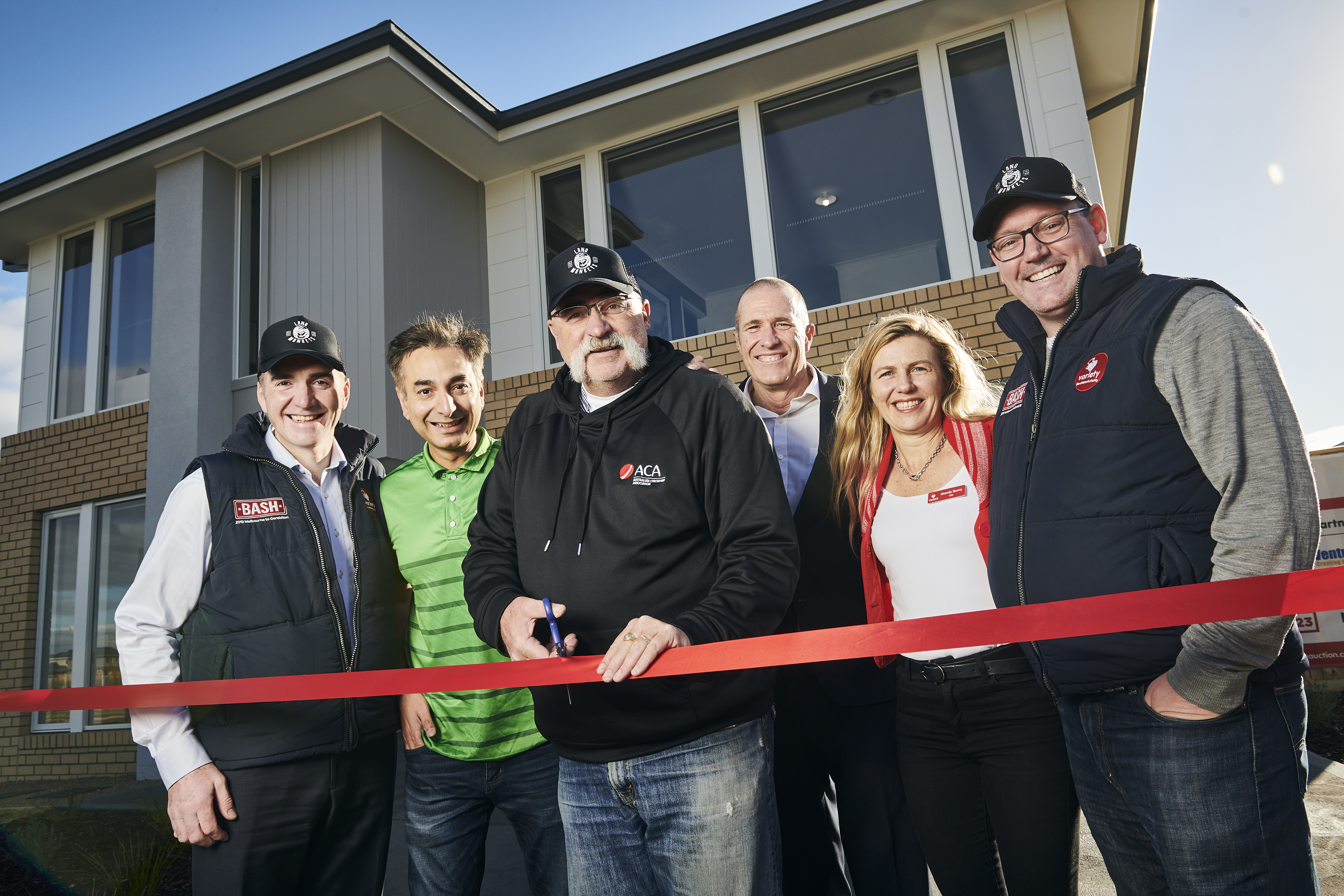 With nine bidders involved, the Hannaford 325 design home eventually sold for $730,000 – above Rockbank's median house price.
Combining the profits of the sale and other donations, $400,000 has been raised for
Variety – the Children's Charity
by Burbank and its auction partners Resi Ventures, realestate.com.au, Oliver Hume, Lotus Living and Ivy Street.
Our National General Manager, Louis Sultan, said this was a fantastic result.
He went on to say, "We are sure the new owners will love living in their new home – and they can do so knowing they've helped to support children in need and their families."
"With four bedrooms, a rumpus room and breakout area upstairs, the home offers plenty of space for everyone, which is particularly valuable as so many of us now work and learn from home."
Variety raise money to buy aids such as wheelchairs and fund all-abilities playgrounds to provide practical help to children, schools, and organisations. The charity also run programs to educate and empower children as well as give scholarships to encourage the talents of children living with disadvantage or disability. They also hold special events to bring joy and engage children in need and their families.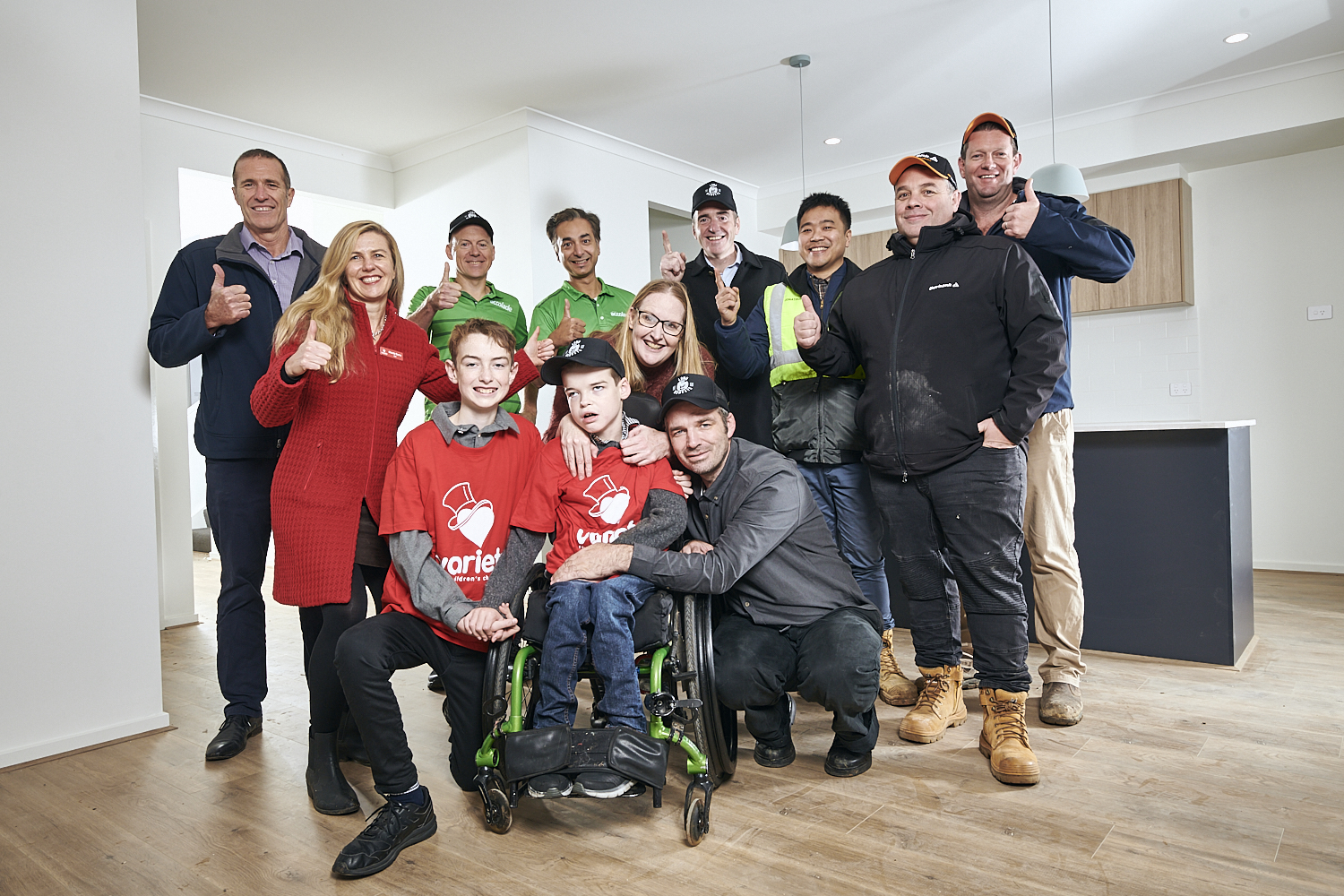 In 2020, Variety supported 7,897 children in Victoria, and 81,244 children across Australia. Variety's vision is for all kids to reach their full potential, regardless of ability or background.
We couldn't be happier with the result and we're so proud to have been involved in raising such a significant donation that will go directly towards helping children in need and their families.
You can get a glimpse into the auction room and check out how the bidding unfolded on the day here:
Variety Home Auction